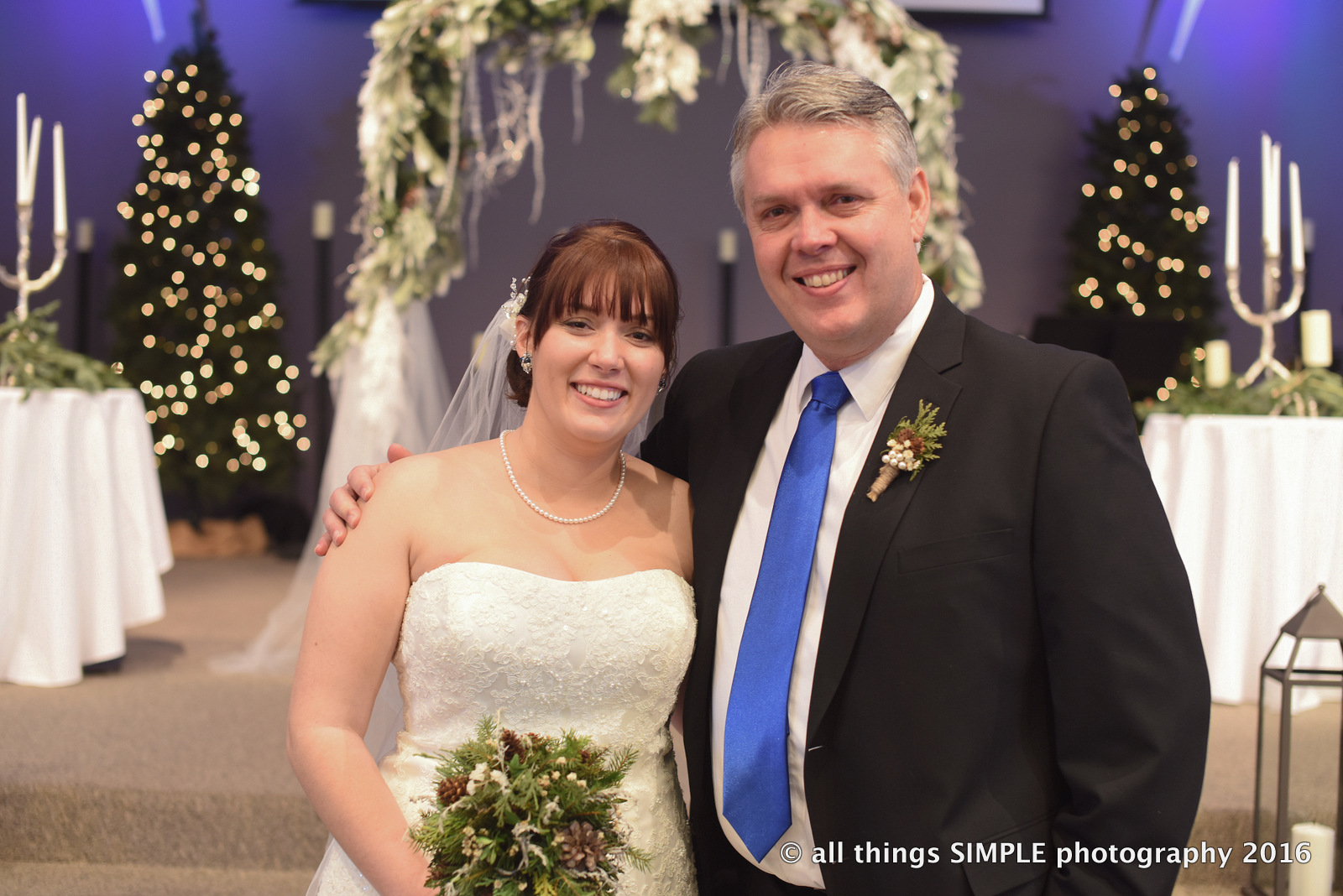 Posted on February 16, 2016 by AllThingsSimple in Family, Wedding.

What a beautiful Wedding celebration between Rachel and Jacob last month!!  I am so honored this beautiful family chose me to capture this important day in their lives.  I hope you enjoy all these beautiful images. I had so much fun on this day.   Stay tuned for the rest of the beautiful images from […]

Continue Reading... No Comments.