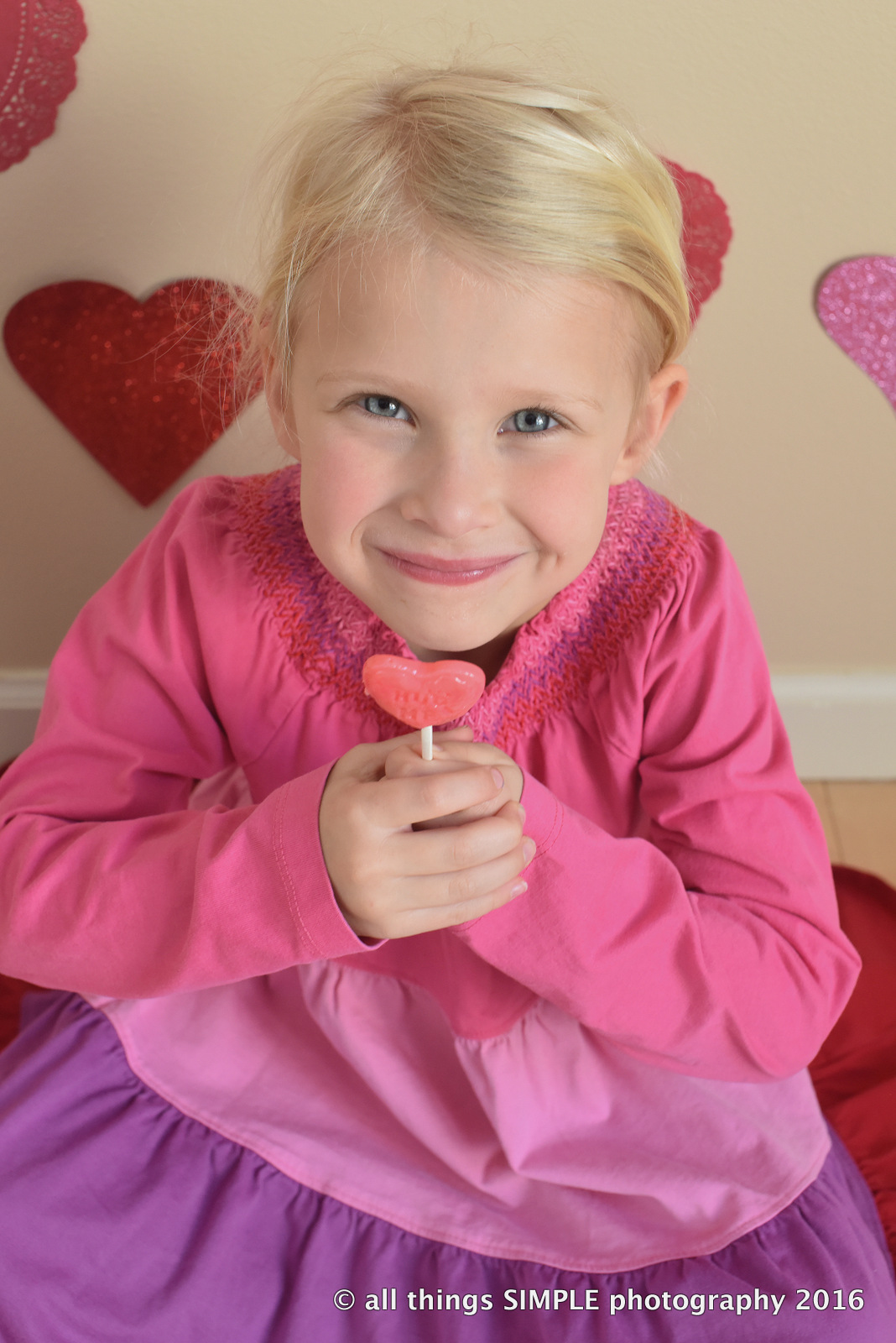 Posted on January 25, 2016 by AllThingsSimple in Valentine.

Valentine Mini Sessions are some of my favorite sessions each year!  We have a lot of fun posing for the camera and showing off our big smiles and sending love to our family and friends.  This year, our Valentine Mini's feature a simple background to capture your little one's personality and love.  Additional props are […]

Continue Reading... No Comments.