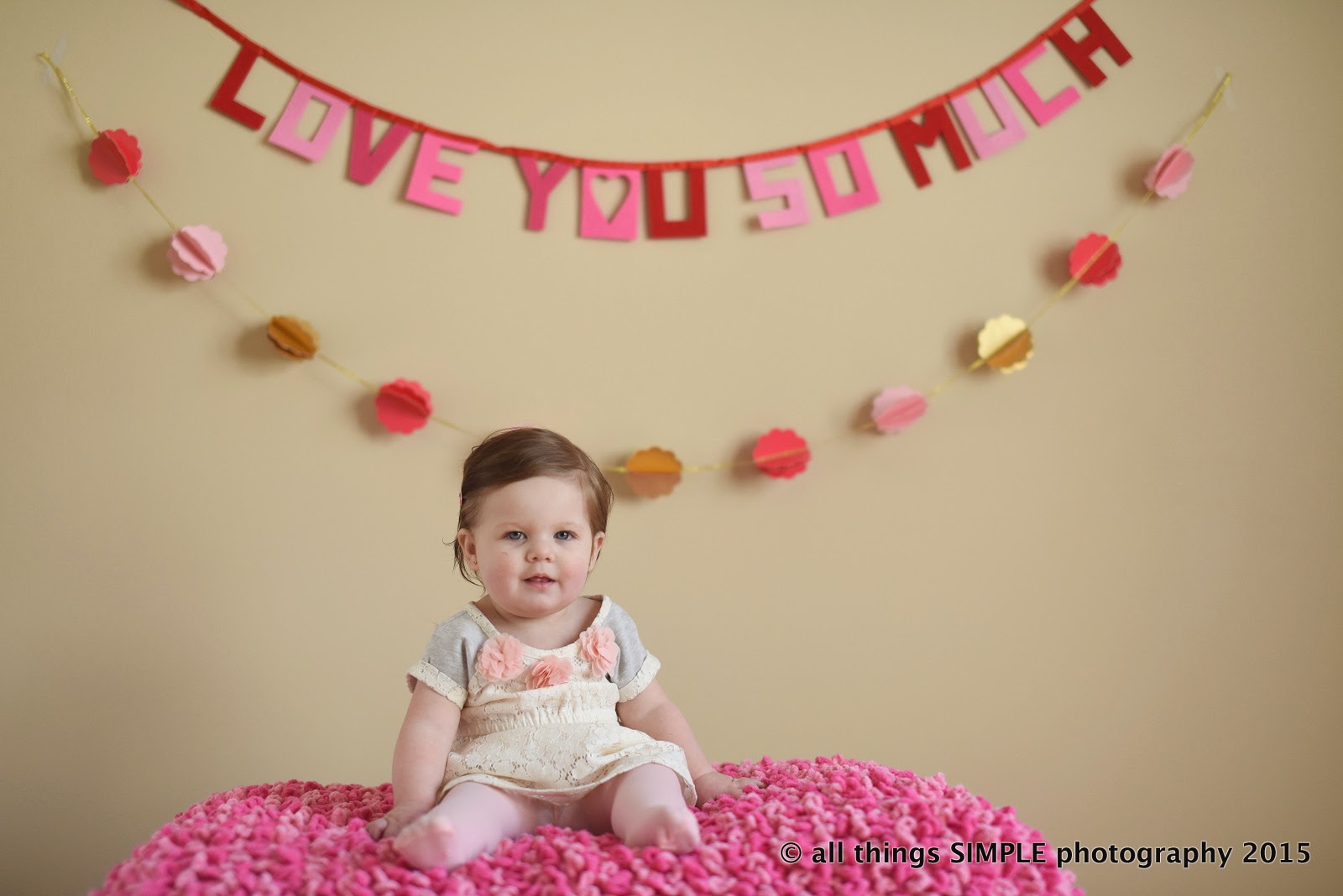 Posted on February 24, 2015 by AllThingsSimple in Valentine Mini's.

I think I have some of the cutest nieces in St. Louis! These girls are some of the sweetest ever to photograph and I love the opportunity to take their pictures. I know these photos are a little late…it was just one of those weeks were editing didn't take place and photos didn't get posted. […]

Continue Reading... No Comments.