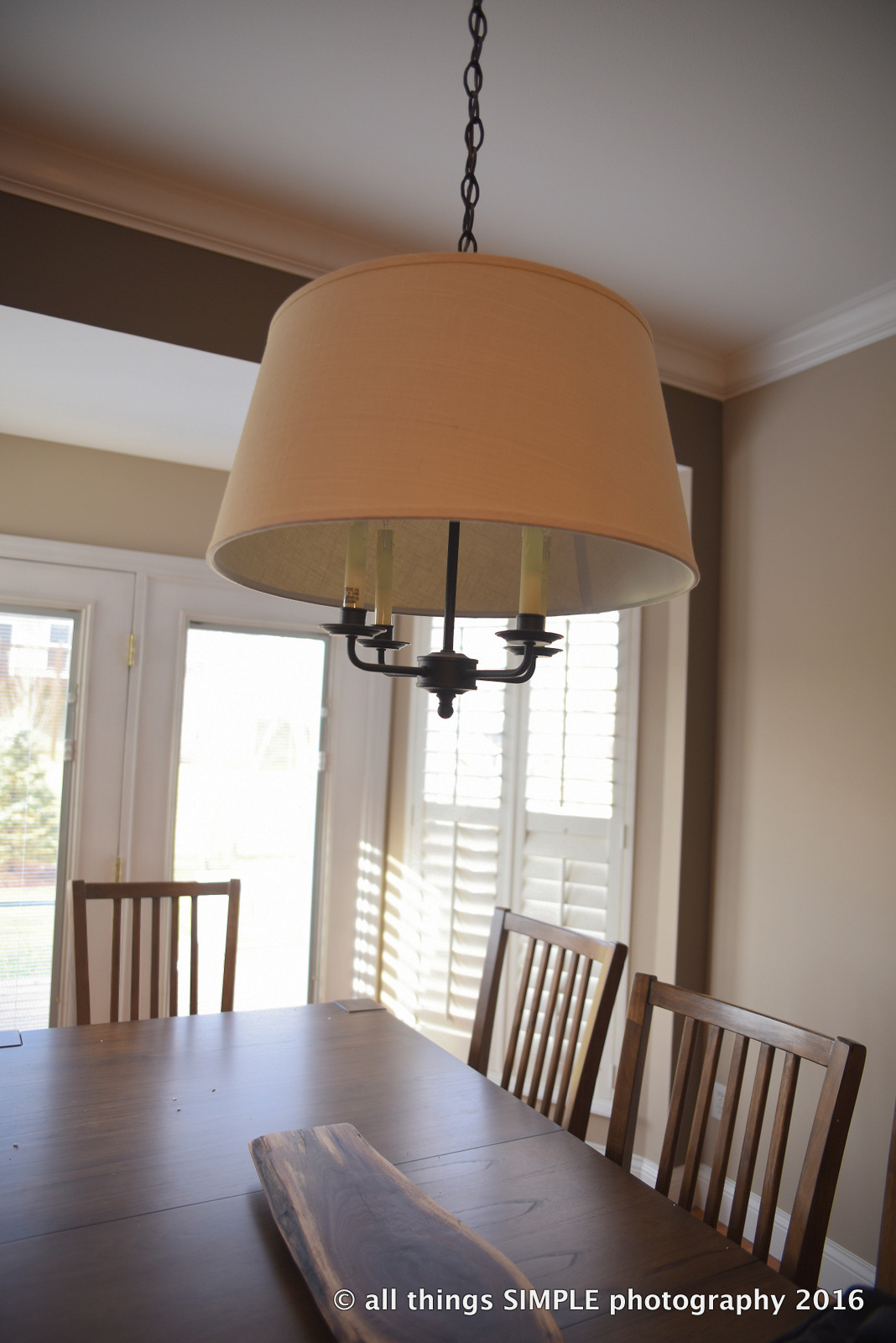 Posted on January 22, 2016 by AllThingsSimple in Home Listing, Uncategorized.

I have been doing somethings new the past year and it has been a BLAST!  I am talking about Real Estate Photography.  I am so thankful to have been working with some great realtors, property managers and families to help document their homes for listing.  These projects have taken me to some incredible homes (a […]

Continue Reading... No Comments.