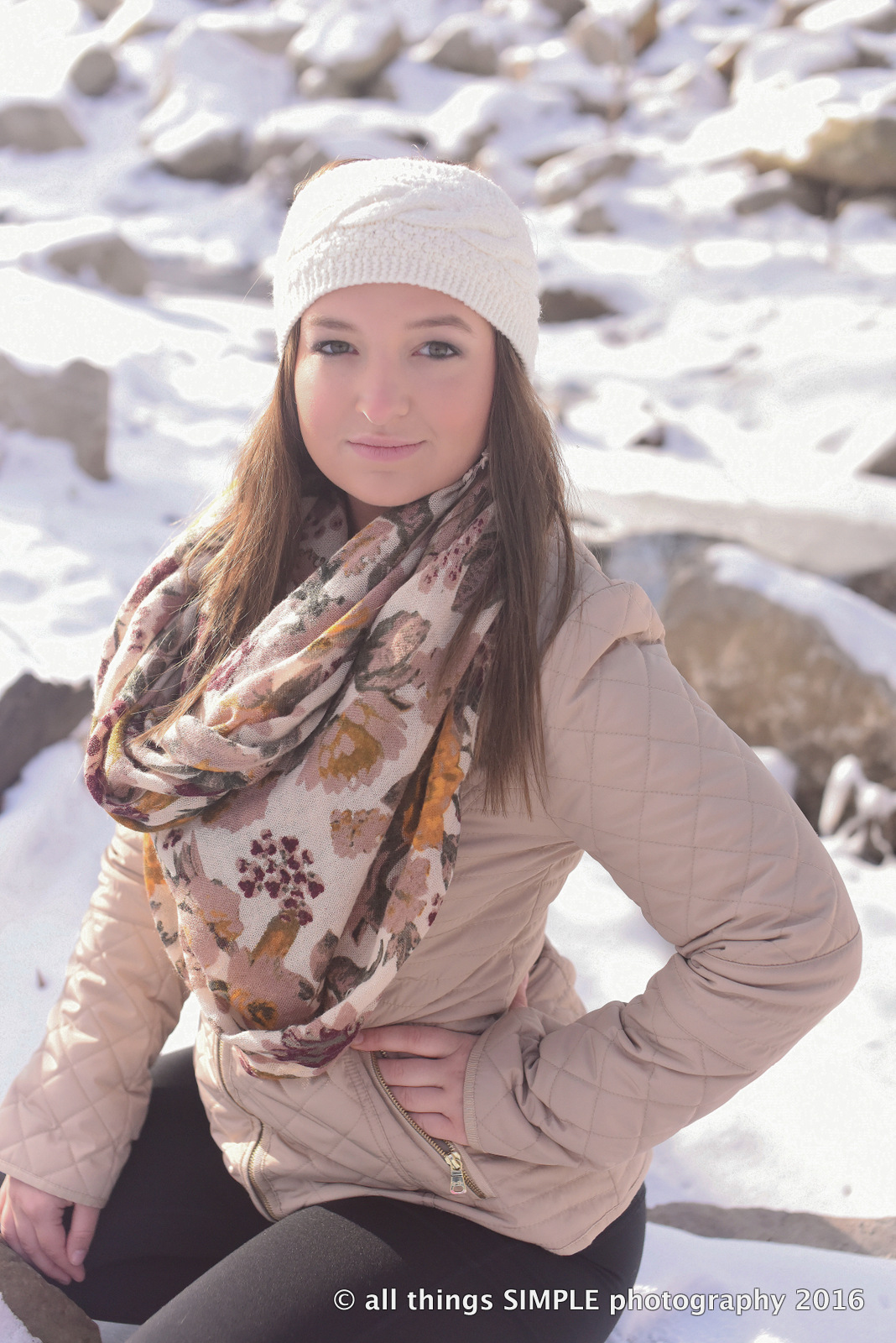 Posted on January 27, 2016 by AllThingsSimple in Senior Portraits.

It was an absolute joy to photograph another installment of Hannah's Senior Portraits last weekend.  Hannah is always a JOY to photograph but doing this special snow session was just amazing.  I absolutely love these images and would love to take more…when it decides to snow again in St. Louis!  You can always contact me […]

Continue Reading... No Comments.