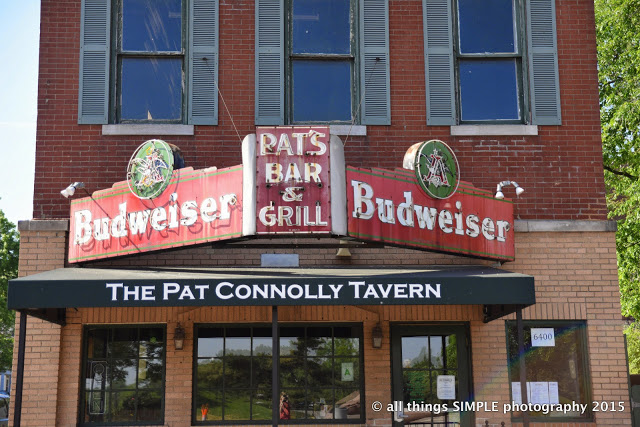 Posted on May 26, 2015 by AllThingsSimple in Restaurant Scene.

You guys, I would recommend that you make the Pat Connolly Tavern a high priority on your 'places to visit for lunch' this summer!  I was so honored when Joe, the owner and loyal client, asked me to come in and photograph the restaurant.  Not only have they finished some major updates to the interior […]

Continue Reading... No Comments.