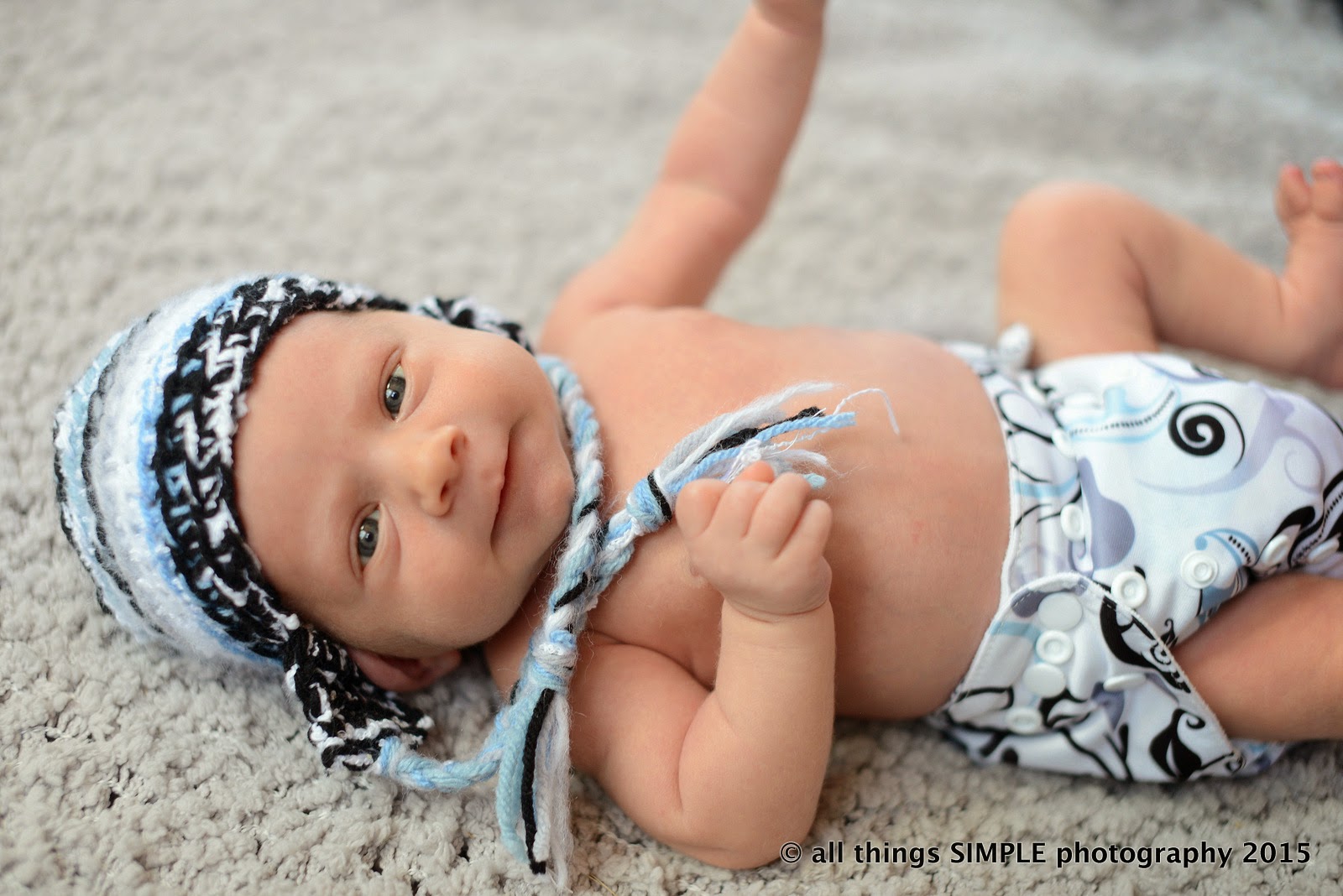 Posted on January 14, 2015 by AllThingsSimple in News & Updates.

So, I did a very poor job updating my website last year…a very poor job.  I'll just say that trying to keep up with twice as many photo shoots, photo editing, a blog, two kids, another part time job, a social life and finding out in October that I was pregnant with surprise baby #3 […]

Continue Reading... No Comments.