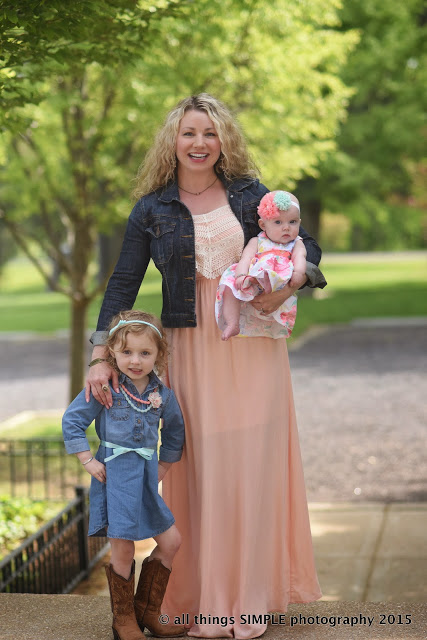 Posted on May 8, 2015 by AllThingsSimple in Mommy and Me.

Angie and her girls – absolutely precious! I love seeing these sweet ladies every year and watching the little ones grow. This is truly a blessing and huge joy that comes along with my job. Look at Ms. Avery (denim dress) and her posing skills – classic. As always, enjoy the photos!

Continue Reading... No Comments.