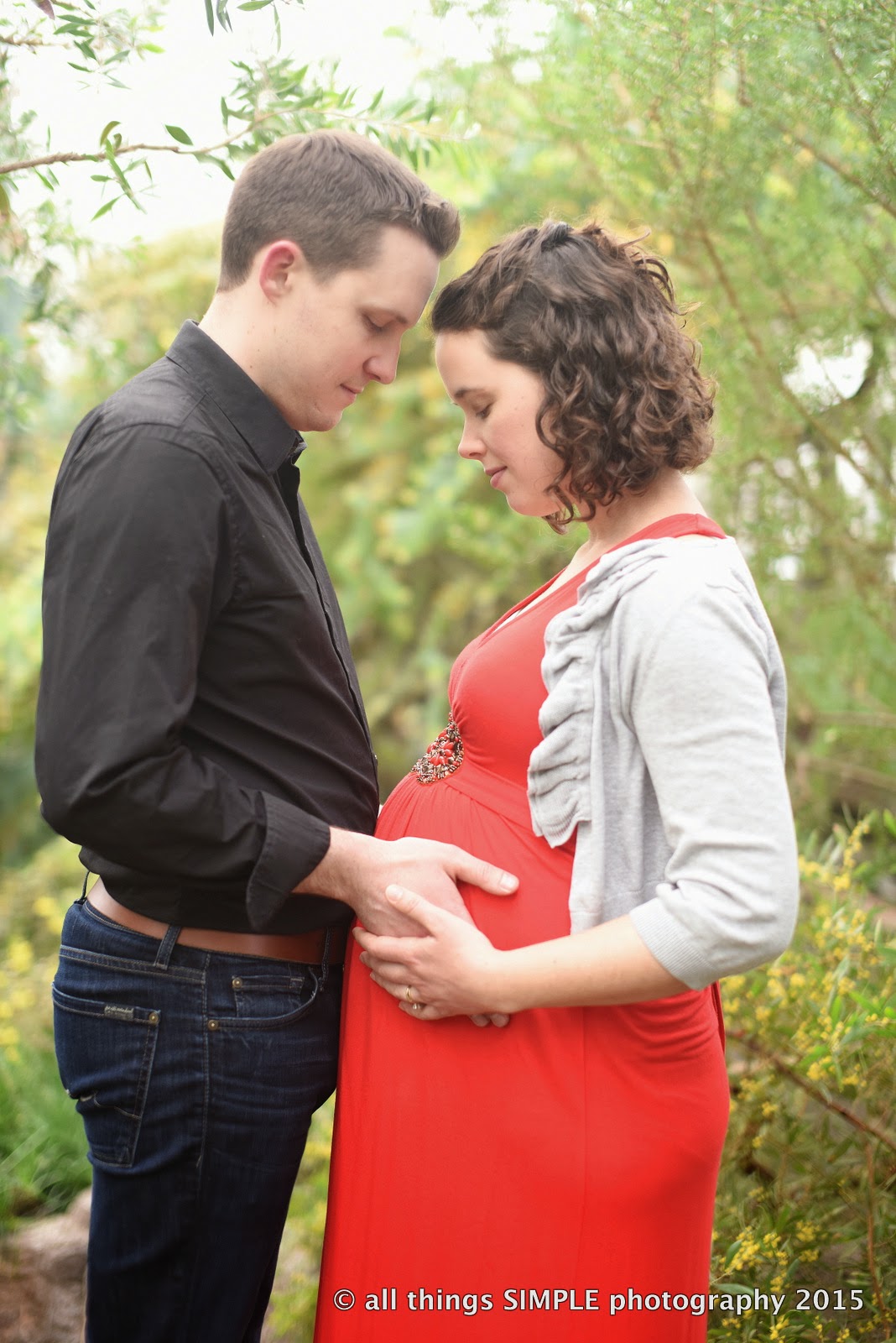 Posted on February 25, 2015 by AllThingsSimple in Maternity.

Another joyful day for me on my blog!! I am SO excited to share with you these beautiful images of Eric & Elizabeth's maternity session at the Missouri Botanical Garden. Everything about this session went very well as we were able to document the sweet an intimate moments of anticipating the arrival of Miss Lydia. […]

Continue Reading... No Comments.