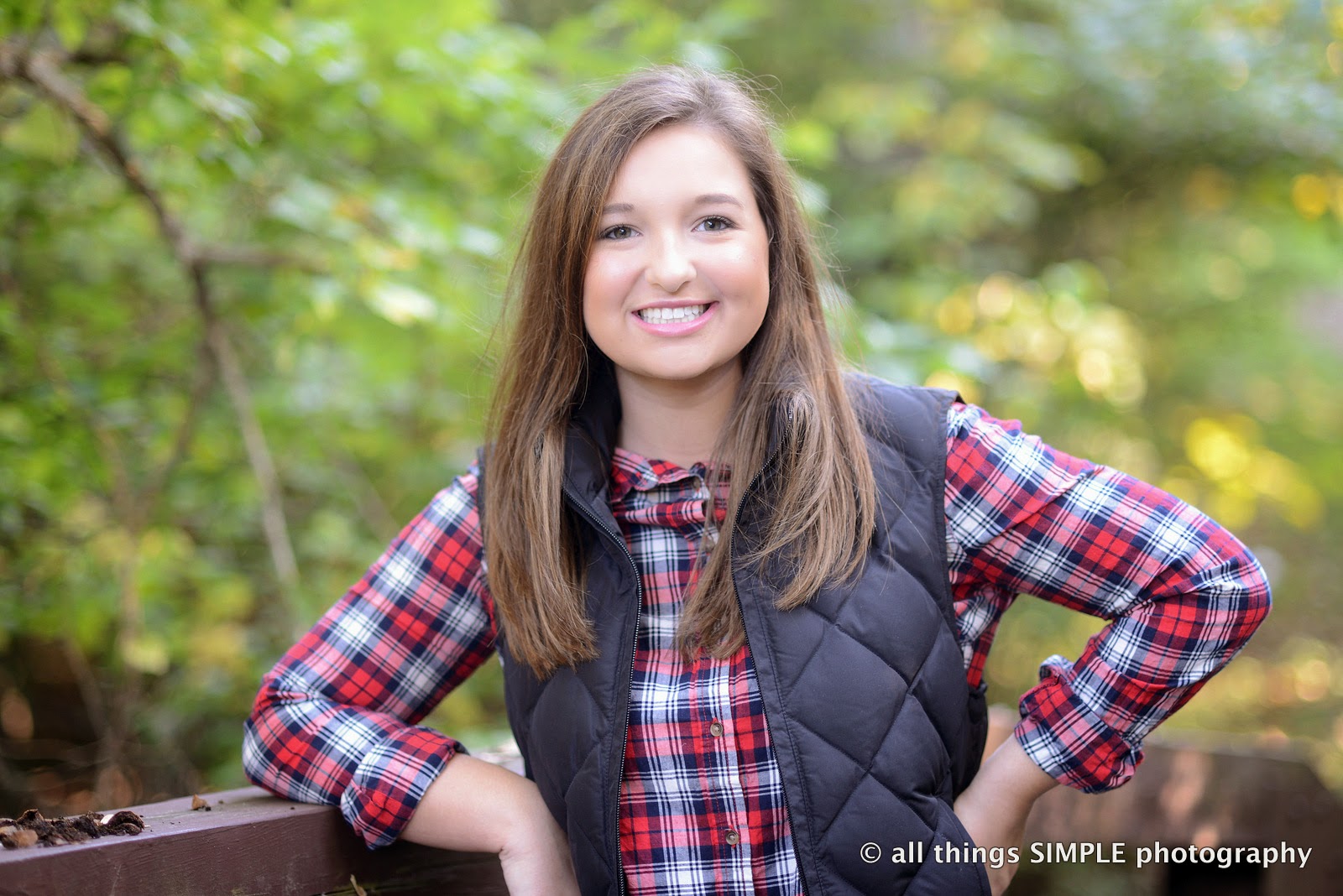 Posted on October 2, 2014 by AllThingsSimple in Portraits / Head Shots.

More lovely photos of Ms. Hannah. Have I mentioned that I love photographing her and her family?! I love their creativity and willingness to try out new locations. This only makes my job more enjoyable!! Enjoy these photos and please contact me if you are interested in booking your own portrait session.

Continue Reading... No Comments.