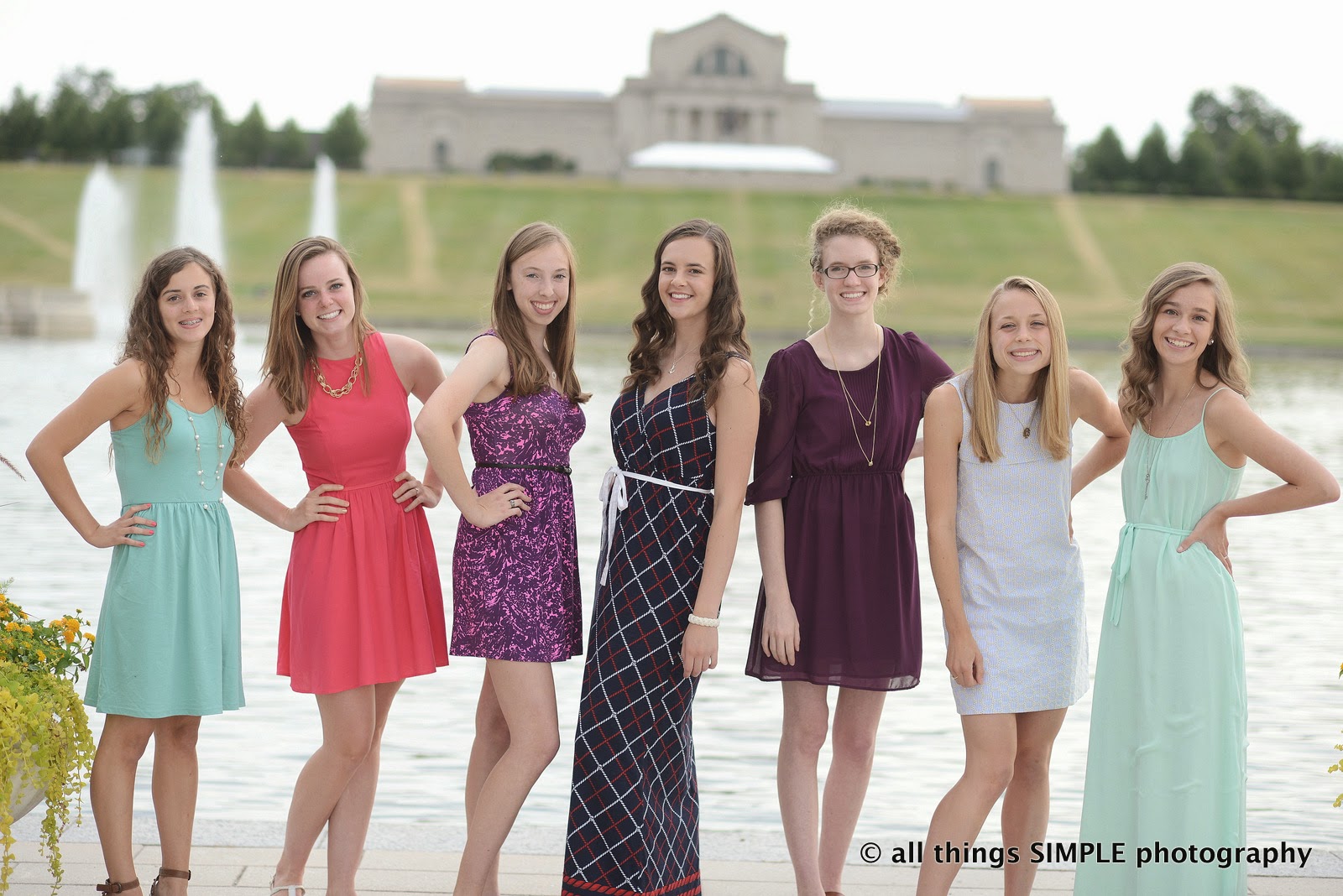 Posted on August 17, 2014 by AllThingsSimple in Friends.

A few weeks ago I went down to Forest Park to take some pictures of these special young ladies. They are some of the girls in my small group and they are wonderful. We, along with another leader and some other girls, meet weekly to discuss life, faith and just about anything else. I love […]

Continue Reading... No Comments.