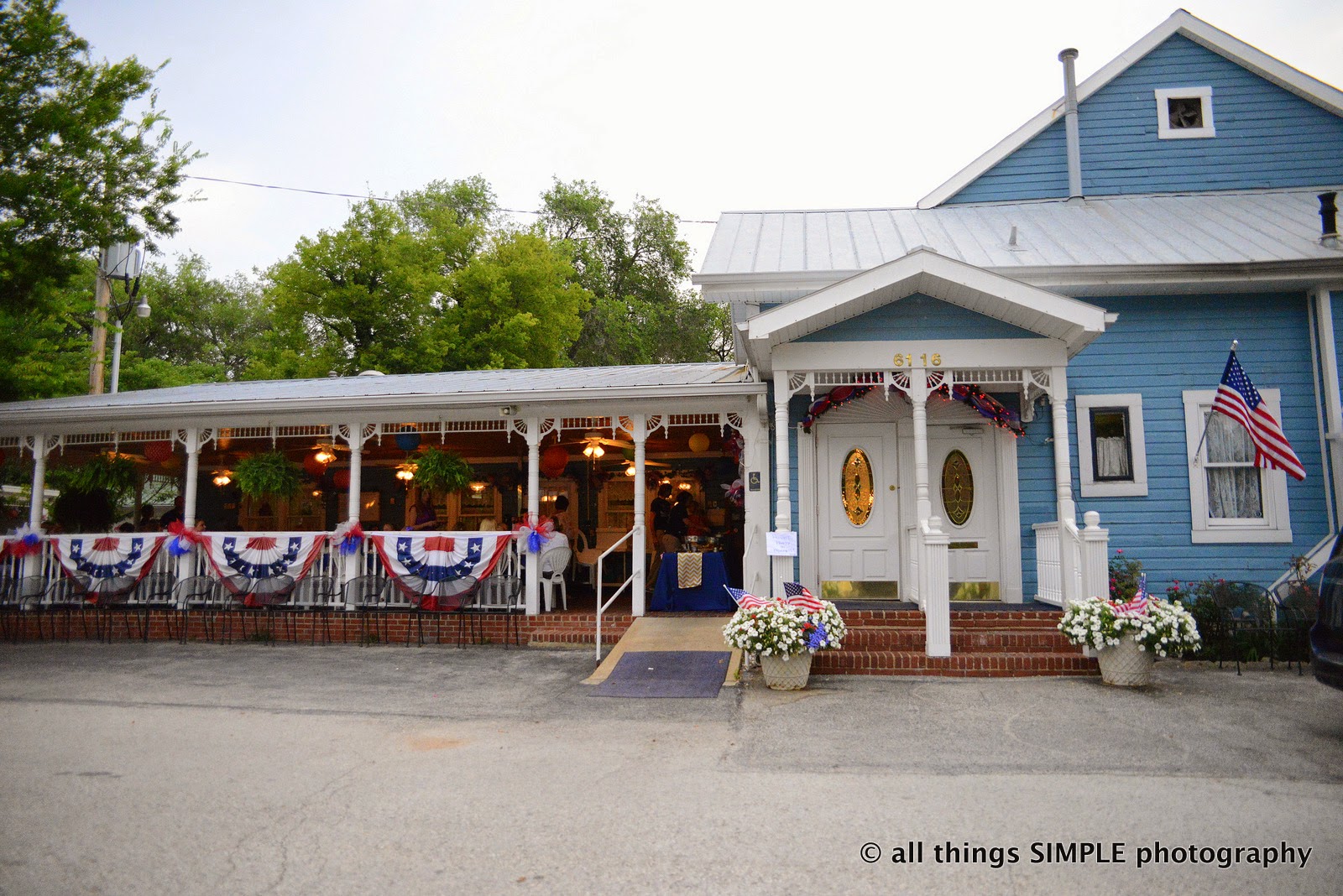 Posted on August 19, 2014 by AllThingsSimple in Events.

A few weeks ago I was called by a beloved client to come out and take pictures at a Baby Shower hosted at the Blue Owl Restaurant in Kimmswick, MO. When I found out that my schedule was clear I immediately accepted and was thrilled about this opportunity. Not only do I LOVE photographing events […]

Continue Reading... No Comments.