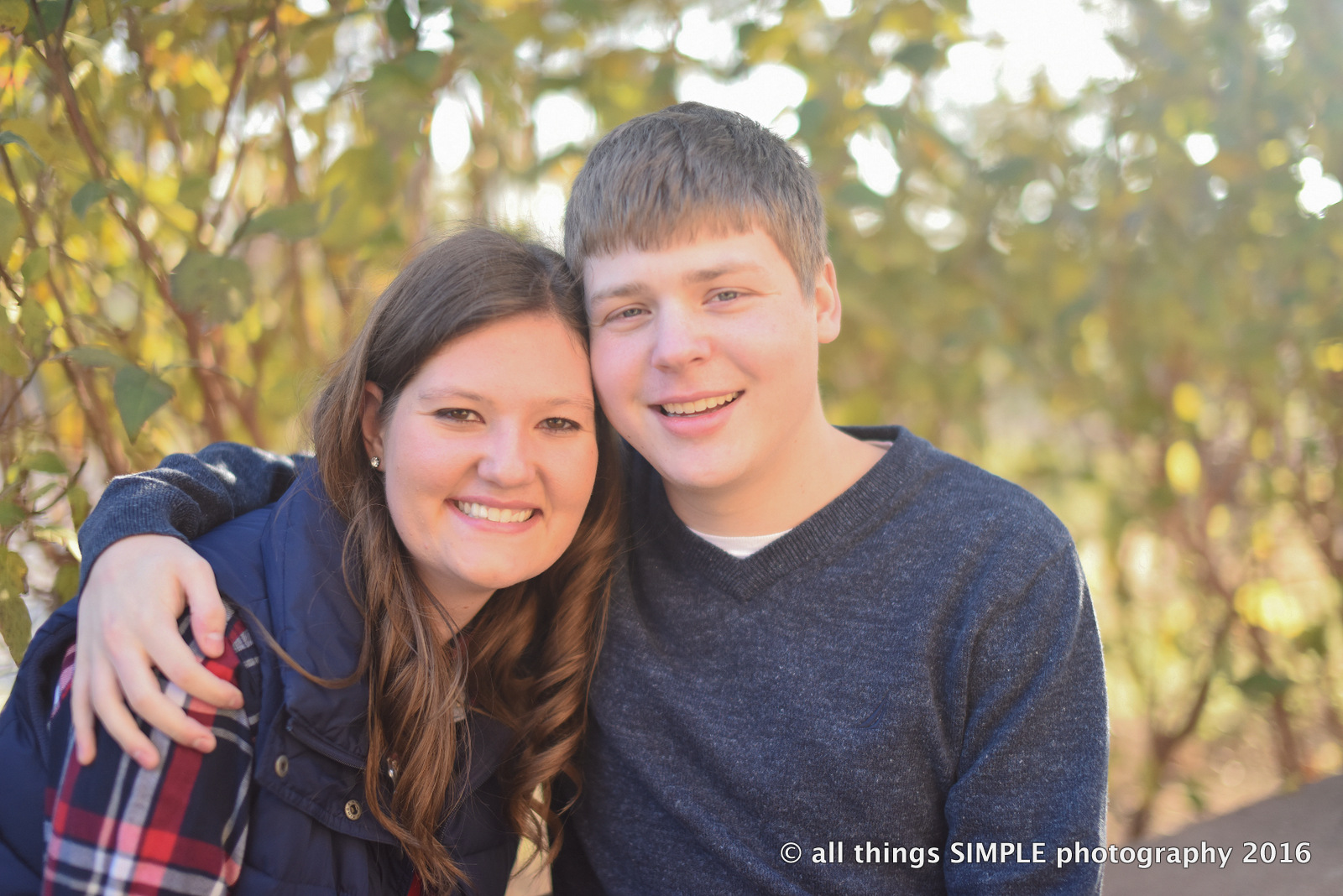 Posted on January 14, 2016 by AllThingsSimple in Engagements.

Last sumer I met with the lovely Ms. Brittany.   She asked me to be her wedding photographer (insert smile) and we met at Starbucks to discuss all those fun wedding details.  We talked about her ceremony, reception, wedding colors, photographs, etc… and it was a lot of fun!  While Brittany and I continue to […]

Continue Reading... No Comments.