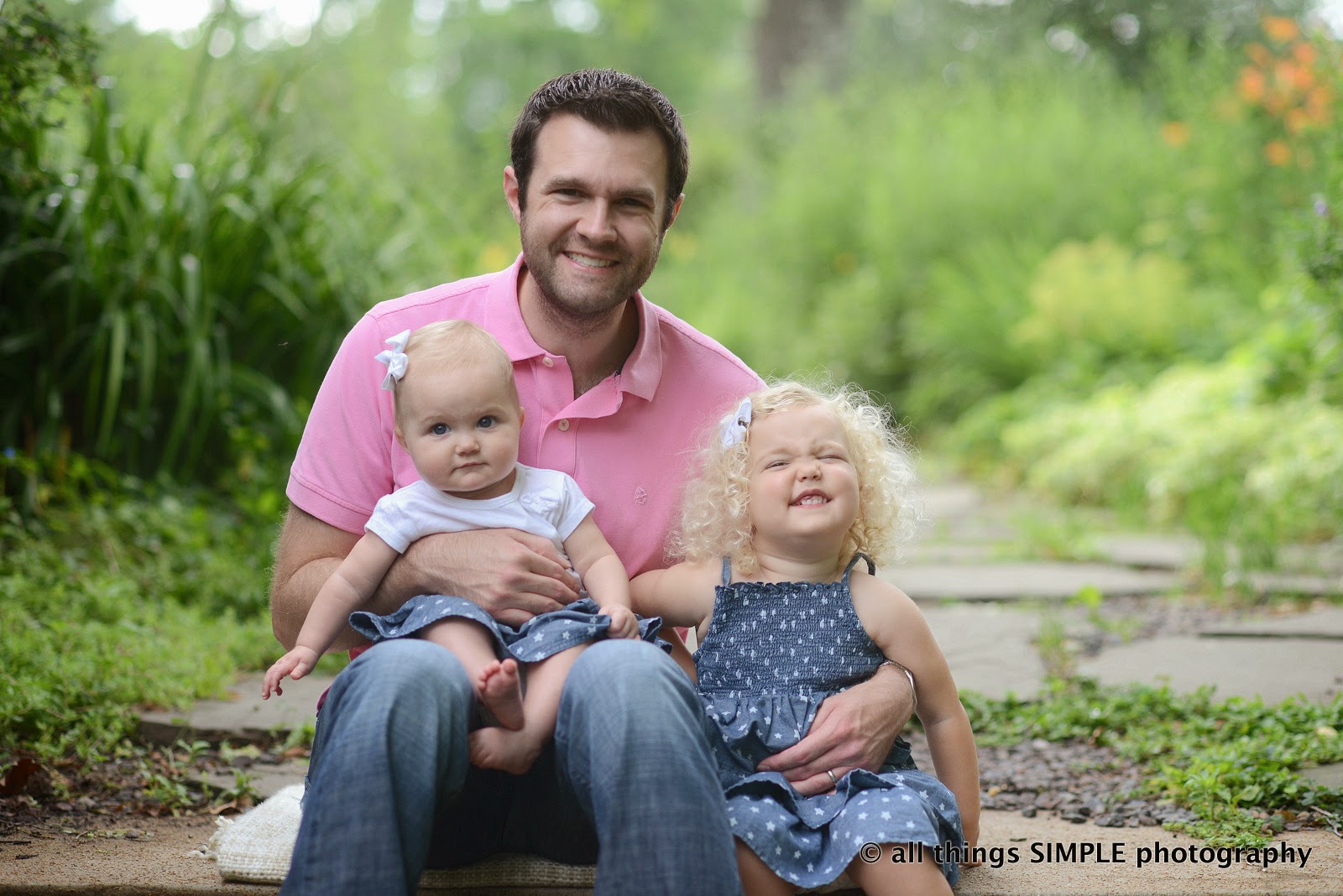 Posted on July 3, 2014 by AllThingsSimple in Daddy and Me.

Is there anything more precious than a daddy and his girls?  I think NO! I can't decide which photo is my favorite!!  This little girl grows more adorable each time I see her!! These girls are blessed because they are loved by their daddy.  This girl!  I love the hair.  One minute is all it […]

Continue Reading... No Comments.